E-Store
CONTRAVISION BACKLITE PERFORATED WINDOW FILM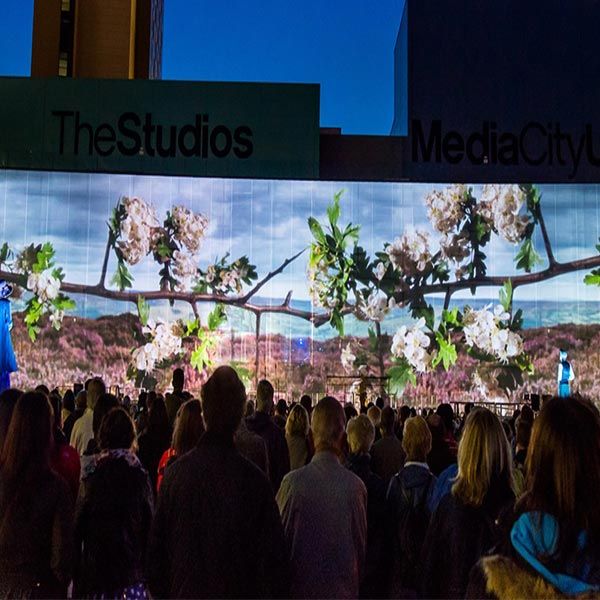 CONTRAVISION BACKLITE PERFORATED WINDOW FILM
HIGH PERFORMANCE TRANSLUCENT PERFORATED WINDOW FILM
Contra Vision BACKLITE translucent 70/30 perforated window films are ideal for advertisements on the windows of stores that operate during day and at night.
The in-store lighting is used to back light the graphics during the hours of darkness.
This increases the advertising impact as the images can be equally seen during the day and at night.
Optionally, ceiling mounted spotlights directed onto the advertisements can really make them pop.
Contra Vision BACKLITE is also ideal for see-through office partitions, being capable of illumination from both sides.