E-Store
ARLON DPF 4300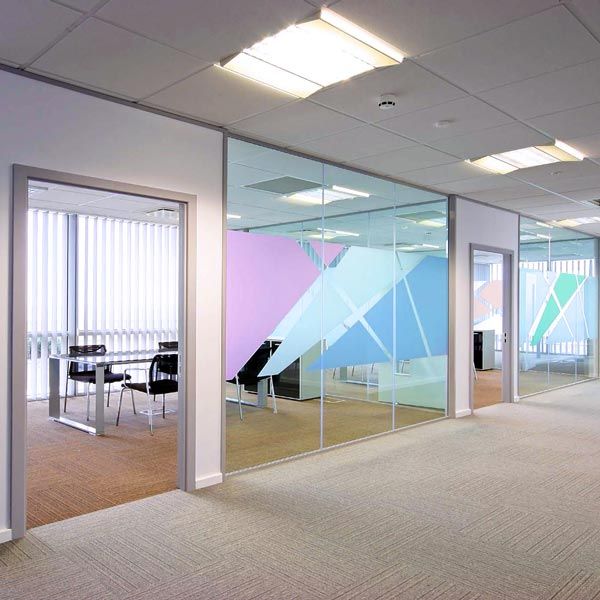 Intermediate multi-purpose print media film featuring a removable adhesive.
The Easy On, Easy Off features include a robust face film that is thick enough to be easily applied without an overlaminate.
The adhesive allows easy removal on a variety of standard substrates including walls, windows and more.
Offers flexibility and high opacity for covering previous graphics as well as providing good resistance to scuffing, tearing and abrasion to help protect your graphics.
Great solution for your applications requiring a removable adhesive from multiple substrates.