E-Store
ULTRAFLEX FABRITAC WALL FABRIC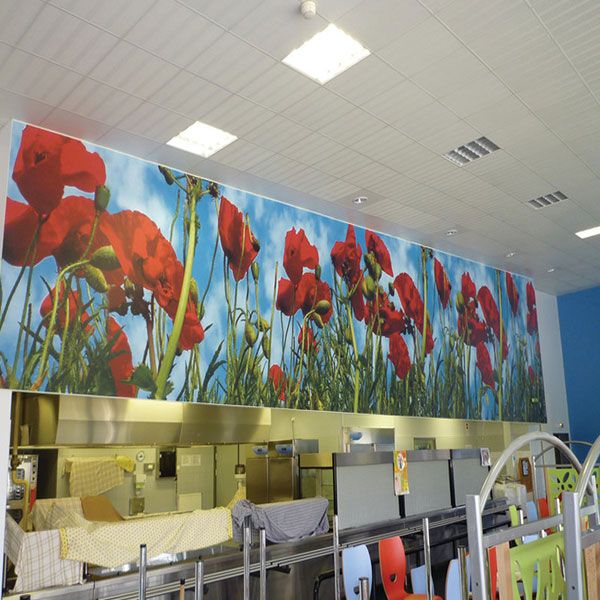 FabriTac is a removable adhesive fabric that can be mounted to any surface and repositioned countless times while retaining its adhesion without leaving a residue.
FabriTac has a unique coating is quick drying, water resistant, and provides superb image quality, color gamut and resolution with eco solvent, latex, solvent, and UV inks.
FabriTac has a unique opaque properties prevent translucency problems associated with comparable products.